Turkish Airlines (THY) air cargo service is one of the Plures Air services which enable the fast and safe delivery of your cargos. Turkish Airlines has prospered beyond being just a company offering domestic and international flights with its aircrafts and fleets and expanded the opportunities it provides for its customers with cargo delivery services.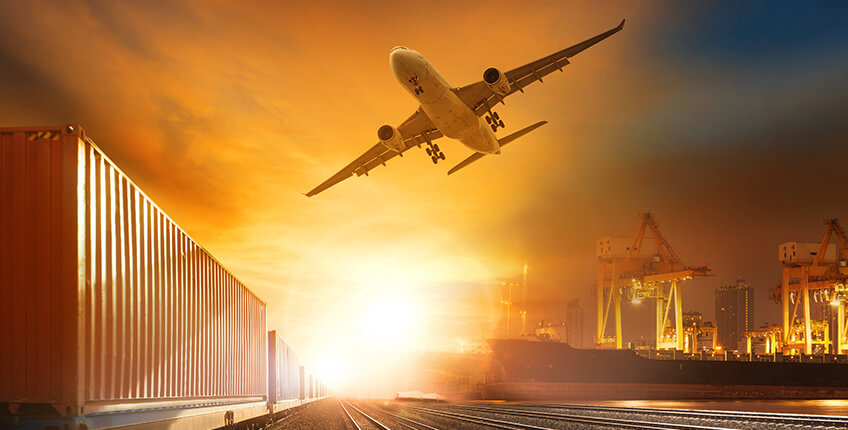 About Turkish Airlines (THY) Air Cargo Service
Turkish Airlines is a widely acclaimed company around the world which operates utilizing aircrafts and offers airway services. And by the Turkish Airlines (THY) air cargo services it offers, the company enables fast deliveries around the world with fast means of transportation. Deliveries to be transported within the same day reach their addresses in very short amounts of time with THY transportation services. Turkish Airlines (THY) air cargo services include a wide range of options such as address to address, worldwide and across the country deliveries. You may get more detailed information about these services and obtain extensive answers for your questions by calling Plures Air call center. In order to utilize Turkish Airlines (THY) air cargo services, you must first indicate whether your shipment is domestic or international. The weight limits, delivery hours and procedures might vary for international shipments.
Turkish Airlines (THY) air cargo prices also vary according to the content, destination and the weight of the delivery. The prices of domestic deliveries are considerably lower when compared to international shipments. Direct address to address deliveries are also available for domestic services. THY cargo is the cargo service which delivers your cargos in the shortest time.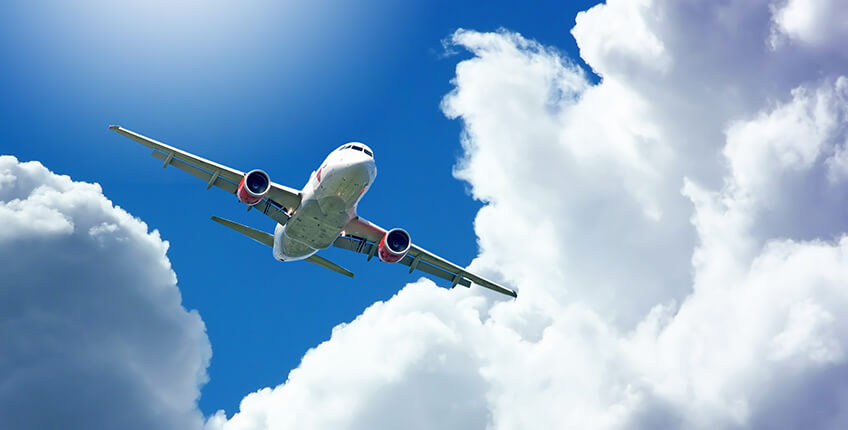 Plures Air and Turkish Airlines (THY) Air Cargo Services
Benefiting from Plures Air and THY air cargo services you can ship your deliveries anywhere around the world in a very short time and thus save yourself significant amounts of time. You may conduct safe and secure address to address or airport to airport deliveries with Turkish Airlines (THY) air cargo. All the delicate and fragile items are stored under the necessary conditions meticulously during transportation, thus their delivery to the specified destination without any possible damages is ensured. Your package, parcel and all other deliveries reach their specified destinations domestically or internationally in a very short amount of time with air cargo. For more detailed information about Turkish Airlines (THY) air cargo services you may contact Plures Air call centers or send Plures an e-mail.