Plures Air is an aviation company known for its Turkey - centered cargo aircraft chartering services. Cargo aircraft chartering has become one of the preeminent ways of transportation in recent years for being fast and credible as well as providing individualistic and/or corporate solutions. You may also outscore your rivals utilizing the cargo aircraft chartering service offered in result of the combination of the experience and the customer oriented service apprehension of Plures Air Turkey team.
New Solutions with Cargo Aircraft Chartering
Unlike conventional transportation, Turkey-centered cargo aircraft charters provide you speed and flexibility. Thanks to professional Plures Aircrew an economic, safe and practical transportation plan is created for corporative or individualistic deliveries. Independent of the content of your cargo, with help of a professional crew you receive a service way above world-class standards under high safety precautions as well as a detailed planning.
Benefit from Turkey - Centered Private Cargo Aircraft Chartering Services
Plures Air Turkey team offers suitable solutions for your individualistic needs. By utilizing the right cargo aircraft, you will not only get a simple chartering service but all the service you needed.
• Valuable cargo transportations such as gold, banknotes, foreign currency and jewelry are conducted by certificated and experienced Plures Air personnel under the highest standards of security.
• Your deformable products such as flowers, fruits and vegetables are carried in +2/+8 degree special cabins.
• Products that require special care, such as medicine are contained in cold chain modules down to -20 degrees.
• Always supporting you in hardship, Plures Air offers the highest degree of care for the transportation of your deceased.
• Our specialized and licensed personnel provide you the highest quality service for the transportation of your products which are classified as dangerous substances.
• Our peculiar personnel will handle the special proceedings of live animal transportation in order to ensure that your animals healthily arrive at their destination.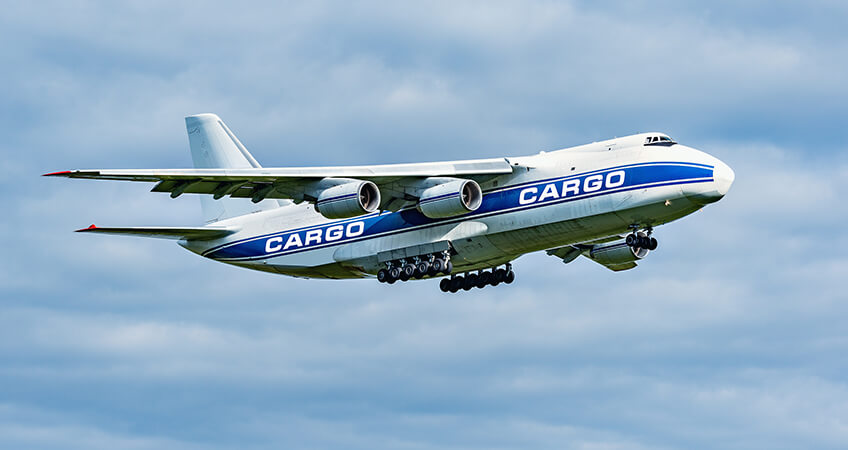 Cargo Aircraft Charters Offer the Best Solutions for Your Corporate Needs
Plures Air is aware of the fact that the services corporate companies get are as important as the services they provide hence offers Turkey-centered private chartering services peculiar for you. Plures Air not only provides cargo aircraft chartering services but also actively participates in every stage of your delivery and supports you from the moment your cargo is trusted to Plures Air services to the last moment of its transportation in cooperation with you. Plures Air ensures safety and speed for best prices on the market.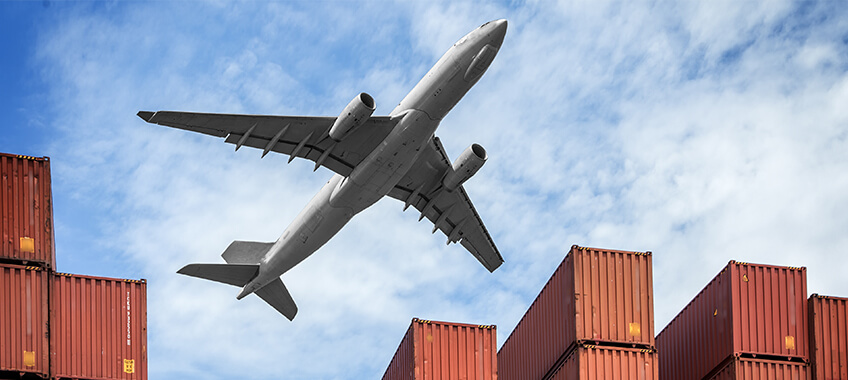 Flawless Service for Individualistic Cargo Aircraft Charters
So, you have an individualistic, one-way or single-time transportation demand from Turkey or any other country? Not a problem, at all. Independent of your product category and purpose of aircraft chartering, Plures Air offers the most suitable services for its clients in every stage of cargo transportations from packaging to delivery.
Everything is Easier with Combined Transport
A very developed way of freighting, combined transport services is the utilization of different means of transportation such as highway, airway, railway and seaway together when necessary. Combined transport provides you various advantages especially with respect to its cost. In addition to our Turkey-centered cargo aircraft chartering services, on your demand, our professional crew arranges the organization instead of you and offers you any kind of combined transport service you like.
You may request cargo aircraft chartering services from any country or the city of your choice, anytime you like. Contact Plures Air for more service and price information about the Turkey-centered or worldwide aircraft chartering services.
Contact Plures Air for more aviation services other than Turkey - Centered cargo aircraft chartering services.