Plures Air is an aviation company acclaimed among its customers who demand private jet chartering services with its qualified and reliable service. Being one of the most outstanding air transportation companies and even working diligently on this issue while under no circumstance compromising its principles, Plures continues to provide privileged services in the same line for years.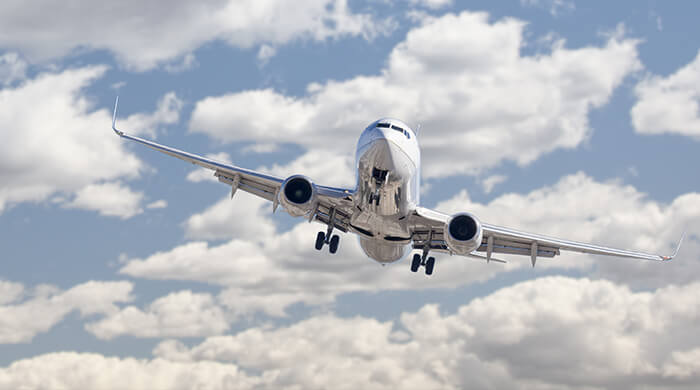 Everyone should at Least Once Taste it: The Joy of Private Aircraft Chartering!
Contact us now to benefit from Plures private aircraft chartering services. You can 24/7 use the live support line for all of your questions. Private aircraft chartering services cover private jet, cargo aircraft, passenger aircraft and ambulance aircraft services. The departure and arrival points are determined in accordance with the time and days you specify and the professional and reliable flight crew acts immediately. Anyone who wishes to experience the privilege of a private aircraft can realize it with Plures. Plures Air Company is completely flexible about time. Plures services have no destination and time limits. A large part of the Plures aircrafts belong to private individuals and companies who let their planes to be chartered when not in use.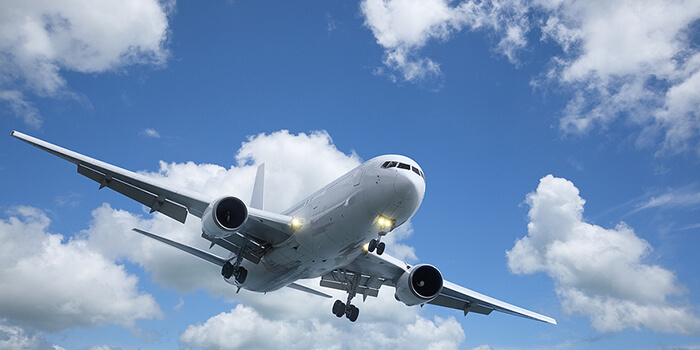 Private Aircraft Chartering Services
In private air chartering services the aircrafts are selected and put to service according to the flight characteristics such as distance, destination and capacity. With over 10 years of experience, an experienced and professional technical staff and a sensitive understanding of serving, Plures Air provides you the best air transportation experience and when demanded also delivers your cargos in the safest way.
24/7 Private Jet and Ambulance Aircraft Chartering Services
Private jets have a capacity of at least 4 people that can be increased over 50 individuals if needed. Chartering services are offered by light, midsize, heavy and ultra long range jets types. In addition, Plures also offers the best prices of the market to its customers. Prices may vary depending on the additional services requested during the departure and the arrival flights.
In addition to the provision of private travels, Plures Air sustains its successful aviation services in health sector by offering ambulance aircraft chartering services as well. The ambulance aircrafts constitute the most important category among the private aircraft chartering services. The service which has been greatly utilized by medical institutions in recent years facilitates the fast access to areas of intense traffic.
You may 24/7 forward your air ambulance and private jet demands to our company. In case of an emergency or demand please contact us through our mobile hotline.
Private aircraft chartering services include cargo aircrafts as well. All of your international cargos are delivered on time. Your order will be meticulously fulfilled within a frame of complete reliability and high quality service.
Plures Air sustains reliable private aircraft chartering services for years. You can instantly get a response by filling out the request form on our website and begin planning your journey. Plures Air, offers private airway transportation and delivery services.