Plures Air is an aviation company that offers international air courier services in addition to numerous other services it provides. Receiving a great interest with the recently presented air courier services, Plures 24/7 answers courier transportation demands of individuals and companies. Plures air courier services offer great convenience especially in terms of time and safety. One of the most important factors which gain Plures air courier services a worldwide acclaim is the fast and the safe transportation the service warrants its clients. Under the warranty of Plures air courier services, the deliveries of the most special, sensitive and urgent cargos are conducted in a fast way with no delays. Sustaining its work with dedication, never conceding of its success and always improving its standards, Plures has carried its air courier services to the highest level of quality.
Jet Speed Air Courier Services
Plures offers peculiar solutions for courier services and provides 24/7 available and accessible service for its clients. Plures cargo aircrafts vary as jet aircrafts and turboprop aircrafts depending on the weight and the size of the cargo they are expected to transport.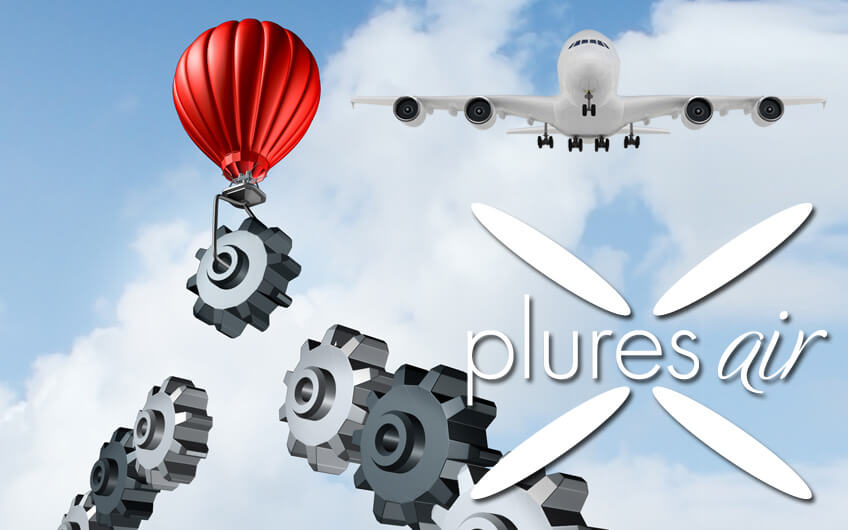 Plures air courier services also bring your cargos in addition to delivering them all around world. Moreover, Plures conducts parcel cargo deliveries too. The details such as courier service insurance, customs and other air transportation paperwork on the other hand are administered at Plures central office in Istanbul to provide time gain and convenience for Plures clients.
Any type of cargo entrusted to our company is meticulously protected and delivered swiftly without any setbacks. Thanks to professional Plures crew who never concede high standards of safety and flight precautions before every single flight; problems like damage or breaking is out of question for the deliveries of international cargos such as documents, parcels, properties, food, samples, tools and machines.
The Fastest Deliveries – The Best Prices at Plures Air Courier Services
The very first principle of Plures is to gain long-term clients. Individuals or corporations, anyone can benefit from Plures air courier services for the best prices. Professional Plures crew informs the clients about the details of their cargos, starting from the moment of accepting the cargo till the moment of delivery to the specified address in an accurate way. For more information on air courier services you may call +90212 465 33 32 or use request forms available on Plures Air website.