Plures, serving on an international level, offers Istanbul based air cargo services. The transportation problems, particularly in Istanbul which occur due to the intensity of land traffic are never experienced with air cargo transportation. Having a large population and hence a large service demand, the Istanbul cargo transportation is conducted in a faster and safer way with Plures air services . Cargo submissions and deliveries made to and from Istanbul Ataturk International Airport as well as Sabiha Gökçen International Airport provides great convenience for your Istanbul-based deliveries. The most private, sensitive and urgent air cargo deliveries are conducted fast and flawless under the warranty of Plures cargo services. Plures sustains its operations with this dedication, raising its bar every other day without compromising its success and thus has taken air cargo transportation to the highest level of quality.
Istanbul-based Cargo Services
Plures is a company that produces 24/7 solutions peculiar to urgent cargo transportation with an expert team for Istanbul-based cargo services. Plures jet and turboprop aircrafts vary depending on the weight and the size of the package to be delivered.
In addition to shipping cargos, Plures Istanbul air cargo services enable delivery of cargo all around the world as well. Cargo insurance services, details such as customs procedures and air transportation activities which are carried out from the Plures Istanbul central office, provides customers convenience and time. All types of cargo submitted to our company are carefully stored and rapidly delivered without experiencing a glitch. Thanks to the expert team of Plures, superior security and flight measures are taken every time thus breakage and damage problems are never experienced in the transportation and delivery of air cargos such as documents, parcels, goods, food, samples, equipment and machinery.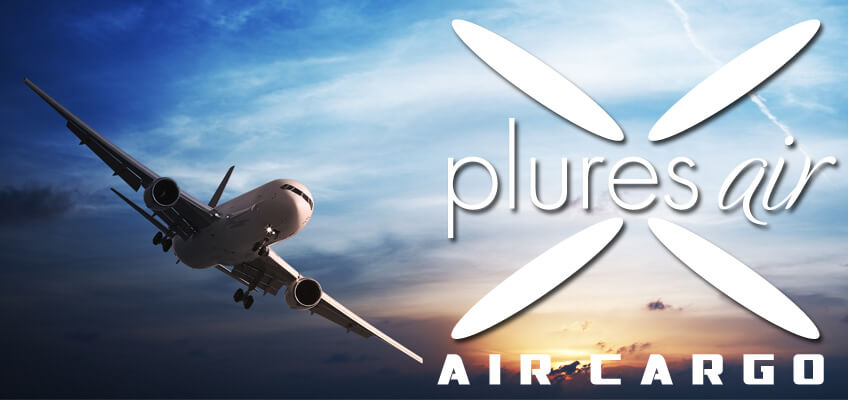 Istanbul Cargo Shipping Options;
• Door - to Door,
• Door - to Airport,
• Airport - to door,
• Airport - to Airport
Individual or corporate, everyone can benefit from Plures Istanbul air cargo serviceswith the most favorable price options. Plures team of experts always precisely and clearly informs clients about the transportation process of the cargo until it is delivered to the address of the recipient. For more information about Istanbul air cargo services, you may contact Plures whenever you like at +90212 465 33 32 or by filling out a request form on our website.