Pause time by utilizing Plures Turkey private air taxi chartering services and enjoy an exclusive travel!
Having a respected place in the industry of aviation for its unique and customized services, Plures offers another service which warrants customer satisfaction is the private air taxi chartering services.
Turkey Private Air Taxi Chartering Service
Air taxi is an indispensable means of transportation for day trips with respect to its ability to land on the closest airport to the destination point. You may utilize our Turkey-based private air taxi chartering services for your business trips that you do not want to waste time or for your leisure travels as well.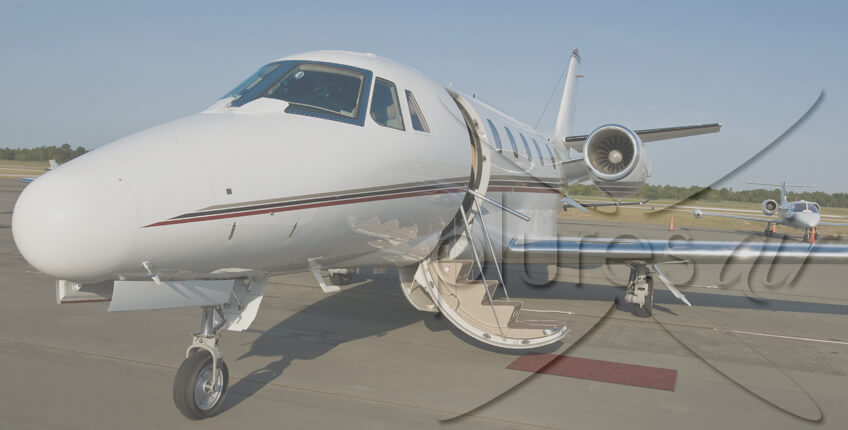 Let short-hand of the clock be yours and long-hand ours!
Private air taxis give all the time you will lose during the scheduled flights back to you. The aircraft which you have been waiting for long hours due to the air traffic which occurs during arrival and departures now waits for you and is private for you. The only thing you need to do to take advantage of this unique service is to provide us your flight time, travel information and personal wishes. We will do the rest.
Where do you want your plane to land?
Turkey Plures private air taxi chartering service provides convenience in choice of arrival airport besides adding flexibility to your life in terms of time. Airports located in regions far from the city center challenge those who want to complete their travels in a short time and make the preference of scheduled flights difficult. However, private air taxis being capable of easily landing on the airports closer to the city centers multiplies the speed the service offers.
Fast, Comfortable, Affordable and Peculiar to You!
All the reasons that require you to take a taxi in highway transportation are also the reasons for you to consider chartering an air taxi for all of your domestic or international travels. Taxis being a fast, comfortable and personalized means of transportation in both land and air transport distinguishes them from other alternatives. The prominent feature of Turkey private air taxi chartering service is that it facilitates the transportation of its clients to remote destinations without losing time. In addition, thanks to the air taxi service you may conduct more economic travels than scheduled flights.
Plures aircrafts are all first-class quality and thoroughly equipped to fulfil your demands even in your short range flights. You may experience safe flights utilizing this service offered by the specialized team and experienced pilots of Plures.
Thanks to Plures, Turkey private air taxi service has passed beyond the restricted inter-city flights. You can use this service for flying to any city or country of your choice. After you inform us that you want to be our passenger, your private air taxi will be prepared within minutes in order to fly you to any destination you desire.
For more service details and price information about Plures Air Turkey private air taxi chartering service you may 24/7 contact us via any of our communication channels. Have a nice flight!