Greatly acclaimed in Turkey and around the world due to its qualified services, Plures now offers you the Russia air cargo services. With the special solutions it offers, Plures sustains being a part of commercial relations between Turkey and Russia.
Turkey - Russia Air Cargo Services
Turkey's commercial relations with Russia are far beyond just import and export deals. Besides great import and export businesses, the utilization of safe cargo services has become quite important in commercial relations which are shaped with partnerships and service sales. Offering air cargo services in accordance with your specific needs, wishes and expectations, Plures provides services in every corner of Russia's vast and challenging territory.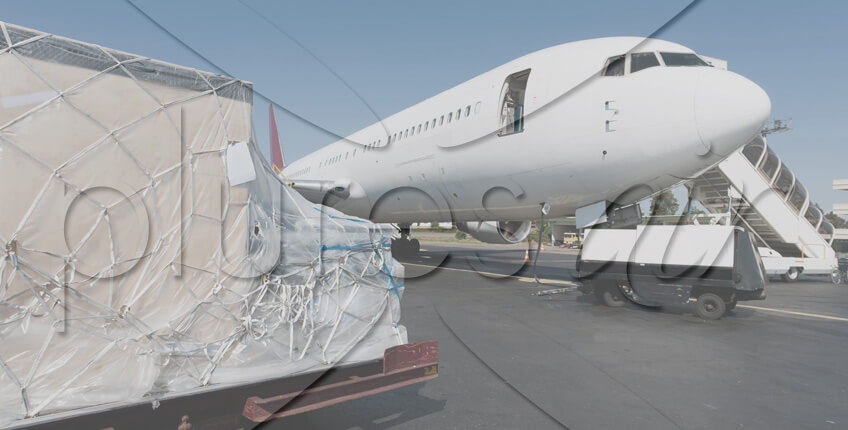 Customized Logistics Solutions with Air Cargo Services
We are providing special solutions for all logistic needs of your company with LCL and combined transportation options in order to help prosper the commercial relations of Turkey-Russia which are especially closely linked in construction and mining sectors. Offering all kinds of services on your demand from warehouse rental to the preparation of the necessary documents, Plures eases each and every commercial step you take by supporting you to the end so that you can provide a qualified and excellent service for your clients.
In case you have a partner company operating in Turkey or Russia, we help you transfer your personnel and equipment in highest comfort, safety and speed. Since we are a company of international services, we help our clients in Russia to conduct their deliveries in Turkey conveniently with our multilingual team and offer them the services they need.
Private Services for Your Private Deliveries
The Russia or Turkey-based private cargo delivery services help you deliver cargos that require special care in a fast and reliable way. We track every move of your valuable shipments such as valuable documents and belongings with our specialized safety personnel and ensure your shipment reaches its destination.
We deliver your perishable products such as fresh fruits and vegetables that are considered the backbone of the country's export with cargo aircrafts that have +2 / +8 degree private cabins.
We deliver your cargos which are classified as hazardous substances with high security precautions following required procedures and under the supervision of specialized personnel.
We deliver your products which require cold chain with special units to Russia without any problems.
Air Courier Services Enables You to Reach Even the Most Desolate Places in Russia
Our air courier service which can be safely used for individual or corporate shipments to Russia, even for the most desolate places offers you the opportunity of enjoying tirelessly conducted timely deliveries.
Independent of your choice of the cargo service, you may outrage your rivals by a flawless Turkey-Russia shipment option under Plures warranty. You can immediately get in touch with us to acquire more information about Russia air cargo services and benefit from the personalized service alternatives that our professional staff will create for you for the best prices.