The Libya air cargo service is one of the delivery exchanges conducted between Turkey and the world. Your Turkey-Libya air cargo demands are processed on the same day. If you too, want to entrust your cargos to a reliable company, you may contact us via our phone number and acquire more detailed information about our services.
Plures sustains its fast and qualified air transportation services with Turkey-based air cargo services.
A Fast and Secure Delivery Service
Offering fast and secure airway delivery services, Plures handles all of your cargo and packages in accordance with your demands. Thanks to our extensive and prevalent service network around the world, we are able to realize your Libya air cargo demands flawlessly. We are aware of the fact that you prefer air cargo transportation due to its speed and reliability and we support your preference in every phase of our services. Your shipments are under Plures warranty from the moment we acquire it.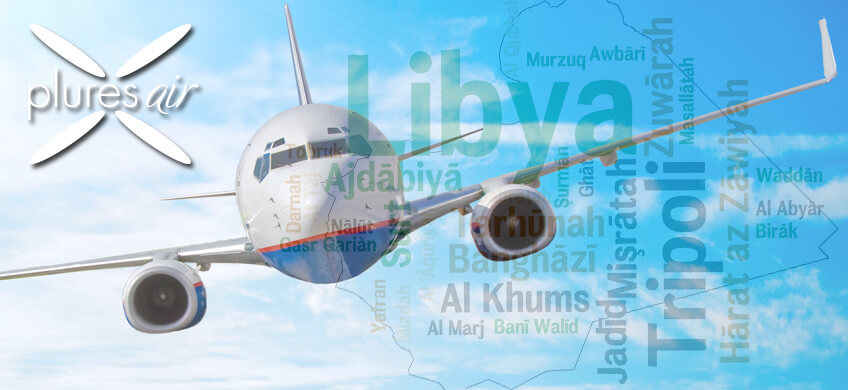 From small documents to large construction machines; the shipment of different height and length cargos are realized within the same speed and qualified service for Libya or Turkey-based deliveries. Our company enables its clients to conduct cargo deliveries from Turkey to Libya or receive cargos from Libya to Turkey for the best prices. We do act as being an experienced company in aviation industry requires and offer the same care for all of our clients whether individual or corporate. We value the quality of the work we do hence we constantly renew ourselves to maintain our quality.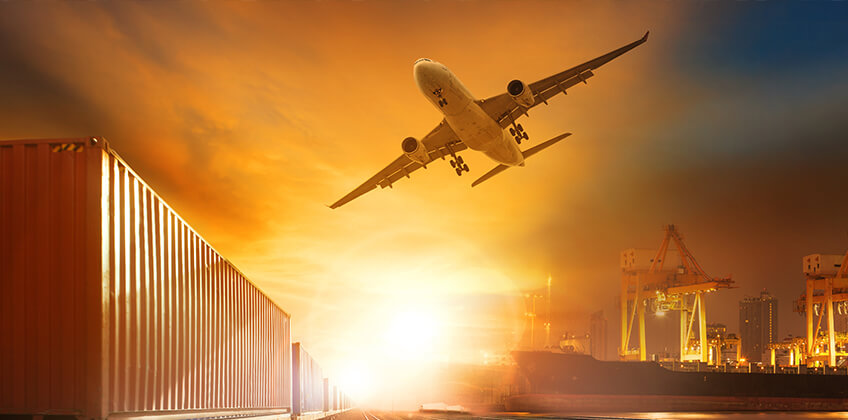 Turkey - Libya Air Cargo Service
We deliver all of your cargos in full to the specified address on the specified day. This way, your work continues without a hitch. In addition, we offer you the opportunity of tracking all phases of your cargo throughout the delivery. In order for you to benefit from our international air cargo services thoroughly, it is more than enough for you to fill a request form and send us your shipment information. We determine the most suitable delivery option and prices according to your shipment and the services you have requested.
We offer you anything you would expect from an air cargo service with our experienced and disciplined team. All of your deliveries are safe with Plures, we take all the necessary precautions for that in the best way. Thanks to our company which offers advantageous prices and a qualified service at the same time, the Libya cargo exchanges have become very easy. In case you also want to benefit from our Turkey-Libya air cargo services and experience the difference of an exclusive quality, you may contact us using our phone numbers.