One of the most preferred companies of international air cargo services, Plures is a Turkey-based aviation company which offers Sudan air cargo services.
We offer the best international air cargo service for your 'to or from' Sudan cargo deliveries. We provide air cargo services for both companies and individual clients. We are ready to offer you the best and the most qualified air transportation services on the foregrounds of customer satisfaction. You can get more detailed information about our services by contacting us via our phone numbers.
Jet Speed Sudan Cargo Services
Distance is no longer a problem with our fast and reliable air cargo services. Plures offers the best and the fastest Sudan air cargo services for you. From the heaviest to the lightest, all your shipments are delivered to their address in the same speed.
Plures is the most preferred aviation company due the advantages it provides especially for businessmen and companies in the transportation of air cargos such as products, spare parts, documents and so on.
Your Sudan air cargo transportation demands will be evaluated in the shortest time and you will be presented with the most suitable service and prices for your needs. You only need to contact us by filling out our request forms; we fulfill the rest of the entire process for you.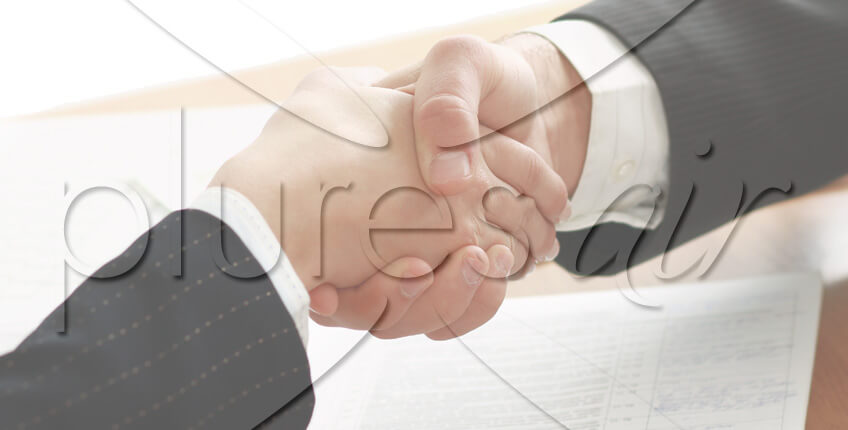 The Best Prices, The Best Service
In the result of years of experience, we provide Sudan based transportation services with our extensive network every day. We not only provide air transportation services, but we offer all the services air transportation requires as well. We sustain providing Sudan air cargo services in the best way with a quality acclaimed by you.
Whether you entrusted only a document to us or a heavy load, we do pay the same attention for both of them. Because as Plures, we know how important your cargo is and therefore we do pay the required attention and care for your deliveries. For this we work with a professional team in a well-organized way so that your work is not interrupted. Your expectation is a fast and qualified air cargo transportation and our duty is to fulfill this expectation of yours in the best way.
As a bridge between you and your delivery address; we flawlessly deliver your cargos to the specified addresses on the specified days with our Sudan air cargo services. Plures is an experienced corporation that has been serving in this industry for many years. In case you require speed and quality at the same time in international cargo transportation services for the best prices, you may contact us from our phone numbers and meet our Sudan-based air cargo services.