Perishable cargo transport has become one of the emerging services in changing world standards. In the past, cargo services were simple and very sloppy compared with today's transportation perception. However, the services in this area has shown a tremendous change today. You can transport a cargo anywhere under the conditions you prefer. Of course, you have to cooperate with professionals for not to be mistreated. Otherwise, you will have inevitable huge grievances.
Perishable Air Freight of Plures
Plures has a wide range of proffesional service for perishable air cargo transport and other cargo services, with Plures, carry your various cargo, your food or medical supplies, safely, in optimal storage conditions. Plures Air, serves customers in two different categories in this service.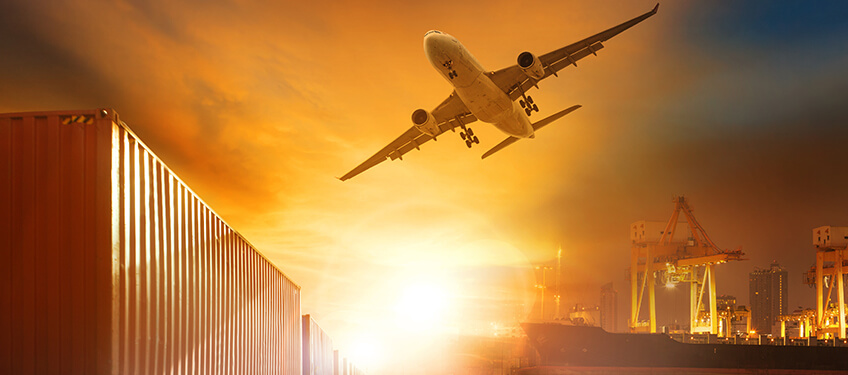 What are the general categories of perishable cargo?
1- Perishable Cargo: under this category Plures Air carries goods degrades by the effect of heat, moisture or other external factors and environmental conditions. Among these, seafood products, vegetables, fruit and flower are some products which must be stored at low temperatures. The company can carry products which we listed above between + 2 / +8 degrees. In this way, taking advantage of the Plures perishable cargo transportation services, you have opportunity to ship your products anywhere without any spoilage.
2- Cold Chain: Plures transports products that needs very cold temperatures. In this category products are maintained up to -20 degrees. This transportion is carried out with special units. This service is given usually for transportation of perishable cargos like medicine. All kinds of goods that can be disrupted due to environmental conditions or time out, providing special conditions can be transported without damage. According to countries and destinations perishable cargo transportation and storage conditions may vary. The latest updated information about these conditions may be obtained from Plures' call center or by e-mail.
By that means, if you want, you can benefit from Plures Air's perishable cargo service. Plures is one of the leading companies, serving worldwide in freight forwarding sector. We can send your deliveries from airport to airport, from door to door with a reliable and complete service. Medicines and foodstuffs stored in special storage units,domestic or international transportation is being made. All items are stored in special cooling units and carried from a storage point to arrival point. For the process ,we use our experienced and specially trained staff, technological equipments and brand new vehicles . With Plures Air's special service, any kind of perishable cargo is transported in accordance with conditions.