One of the easiest thing in the world we live in, is fragile items cargo transportation service. Today transportation by road way or airway is possible with fragile items transportation services for your delicate and fragile items, all around the world.
During this kind of operations, sometimes, the goods reaches to the point that you want to send smoothly, sometimes you can meet with various difficulties for your fragile cargo, unfortunately. In practice, sometimes you can get bored with problems about timing or damaged cargo. However, when you work with a professional and equiooed company, you will not experience unwanted boredom. In this sense, Plures is the company continues to work as customer satisfaction and solution oriented, having many years of experience.
Fragile items Freight Services by Plures
Plures has 4 main headings in the cargo service basically. These subdivisions are: partial cargo, air courier, special cargo and combined transfers. If you have fragile items that you want to send, Plures Air's fragile items cargo services will be a choice for you. Among special cargo services of the company, dangerous goods transportation, valuable cargo and live animal transportation is also included as options. Let us know about via internet what you want to carry, Plures will send your consignments with a mind at peace. All fragile shipments are transported with attentive, timely manner and delivered quickly. You can call our head office to get detailed information about these issues and also you can contact by sending an e-mail via internet.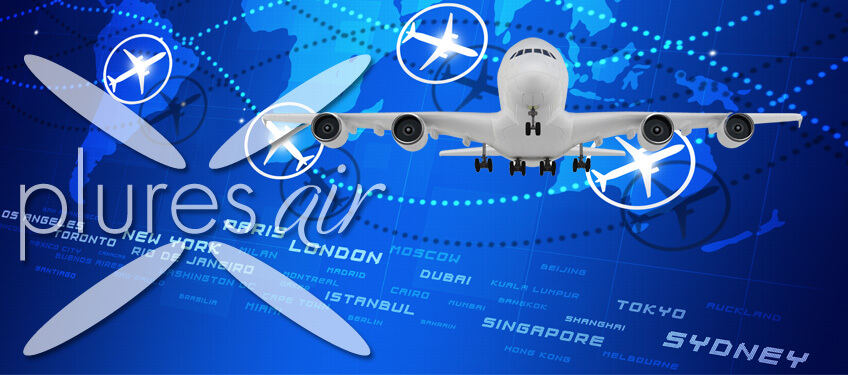 Why Plures Air?
Plures serves with trained team of experts experienced in this field to transport fragile items. In this sense, our employees who carries your cargo, handles precisely and carefully, and all your goods transfered accordingly. In fact, even valuable documents, valuable metals like gold are transported. Brand new vehicles and equipments are used for performing the process according to the conditions.
While operating fragile items cargo transfer, fragile and pourable goods are handled appropriately to prevent damage to other packages. Porcelain, ceramic, glassware and glass made, shortly all kinds of goods that requires care, will be transferred to the address absolutely unharmed. The only thing you need to do is to send an e-mail about your consignment and take the advantage of this service provided by Plures. For our fragile items cargo service, you can contact us by filling the service request form on our website.
Plures is one of the leading company of the sector, the company continues to provide transportation service for a long time in a stable manner. With the company's door -to-door,or airport to airport services, take the advantage of fast and reliable delivery service. Be aware of Plures Air's services before delivering your fragile cargo to any other company.